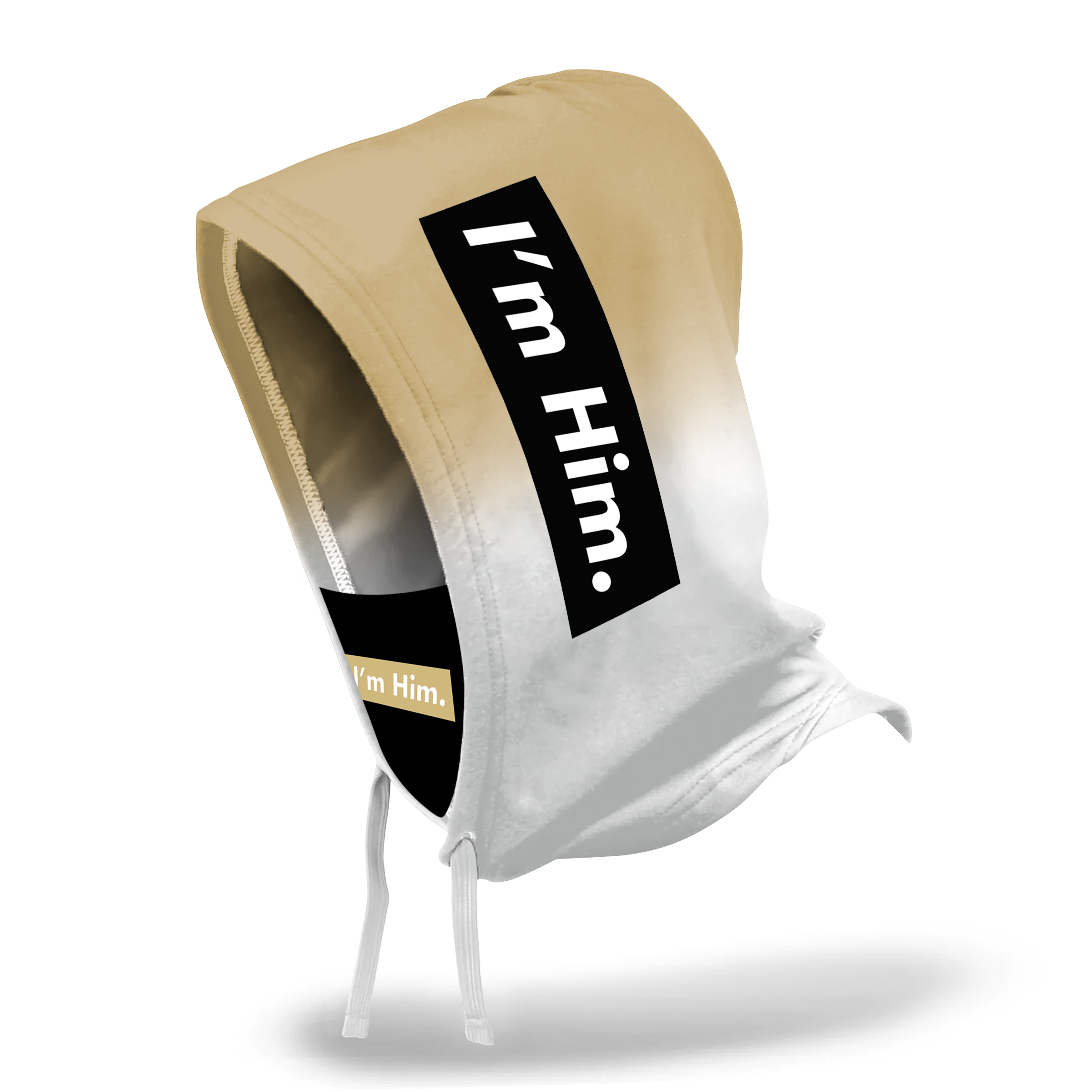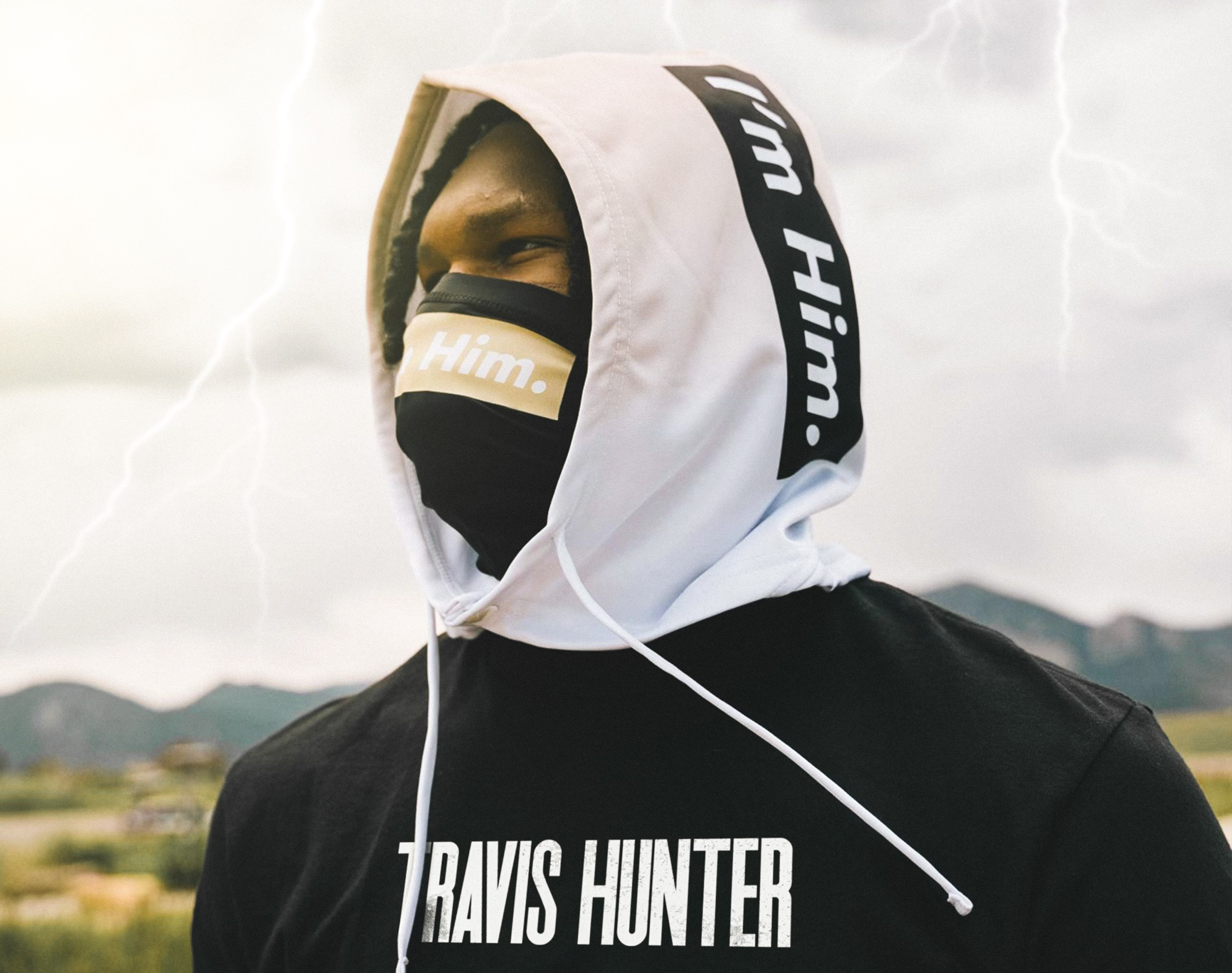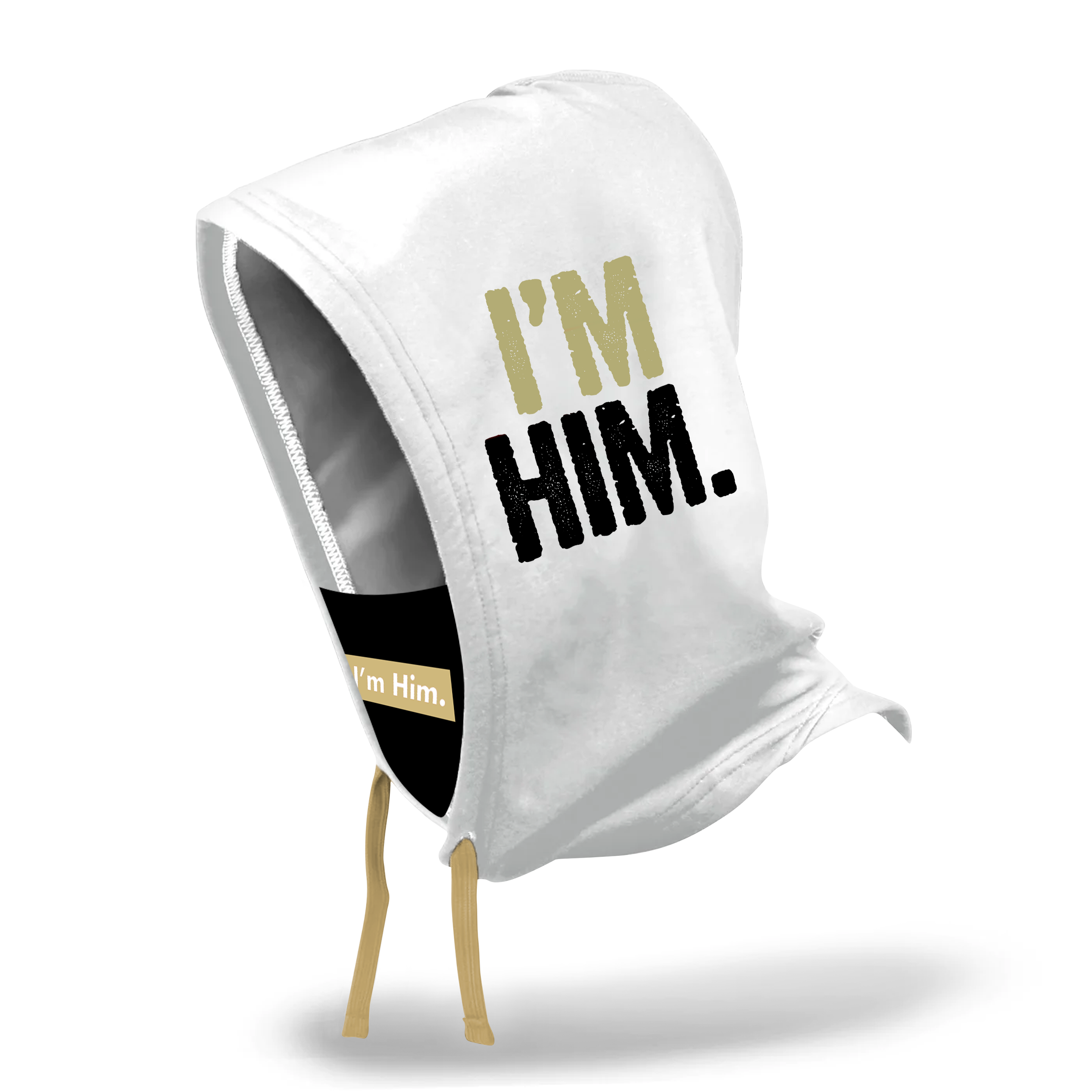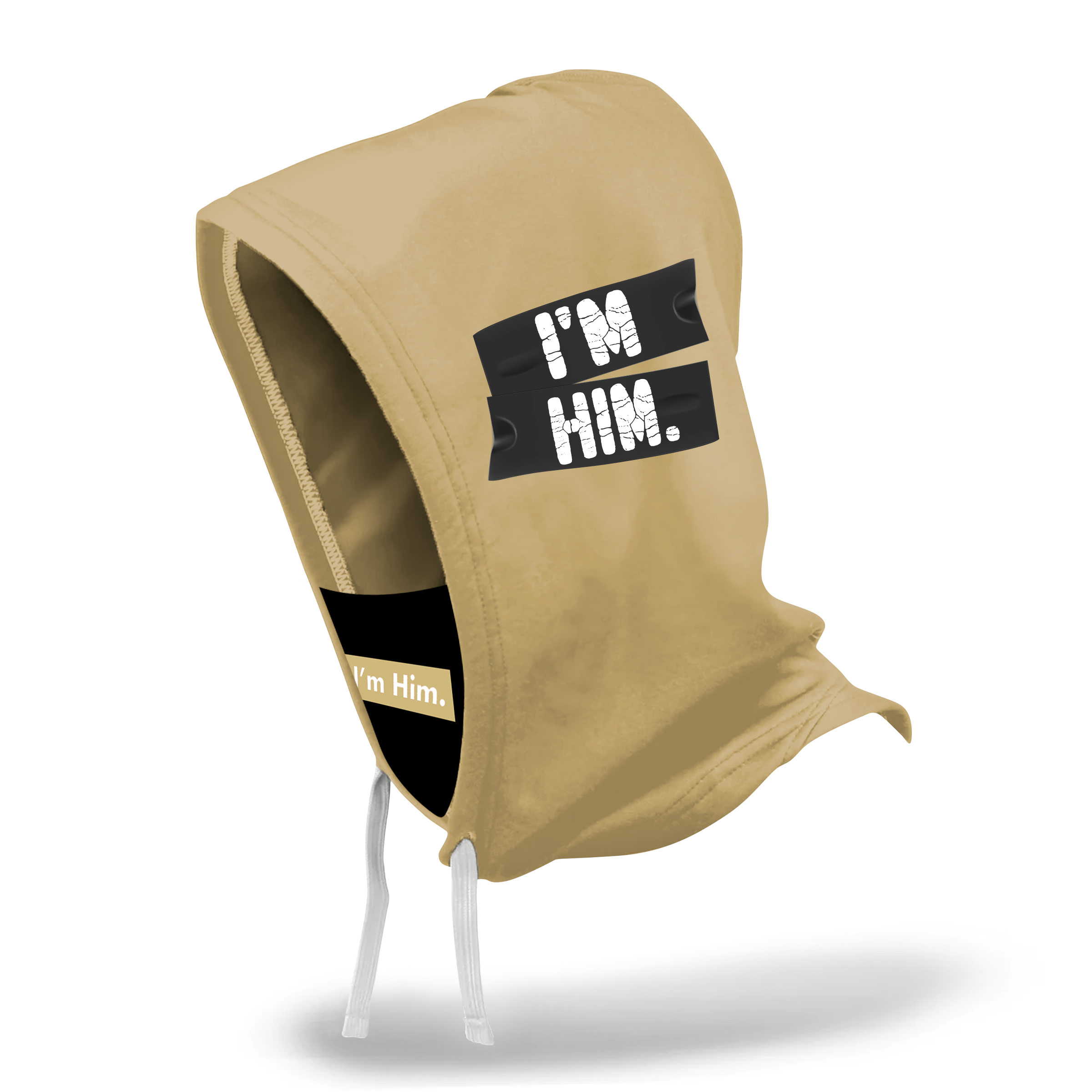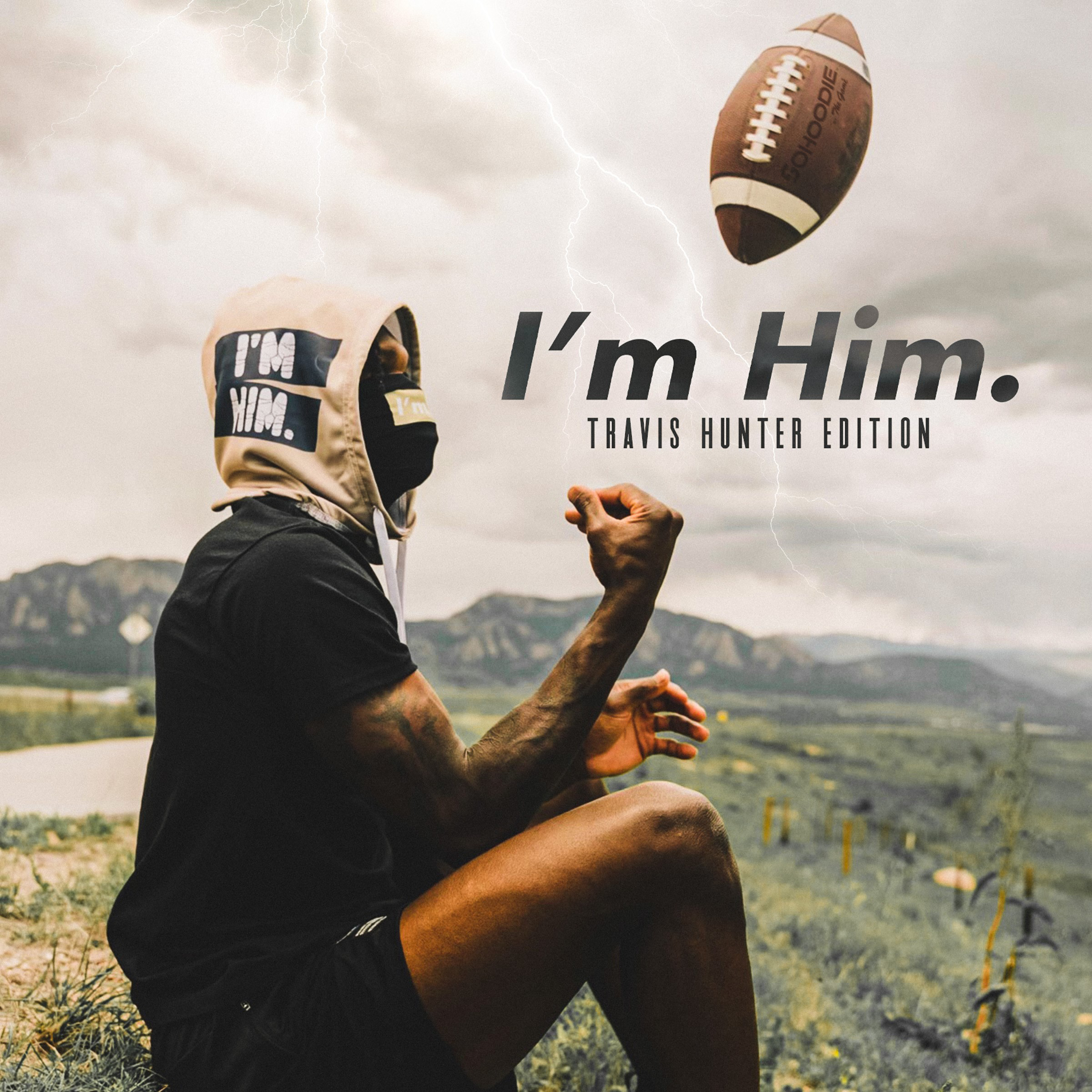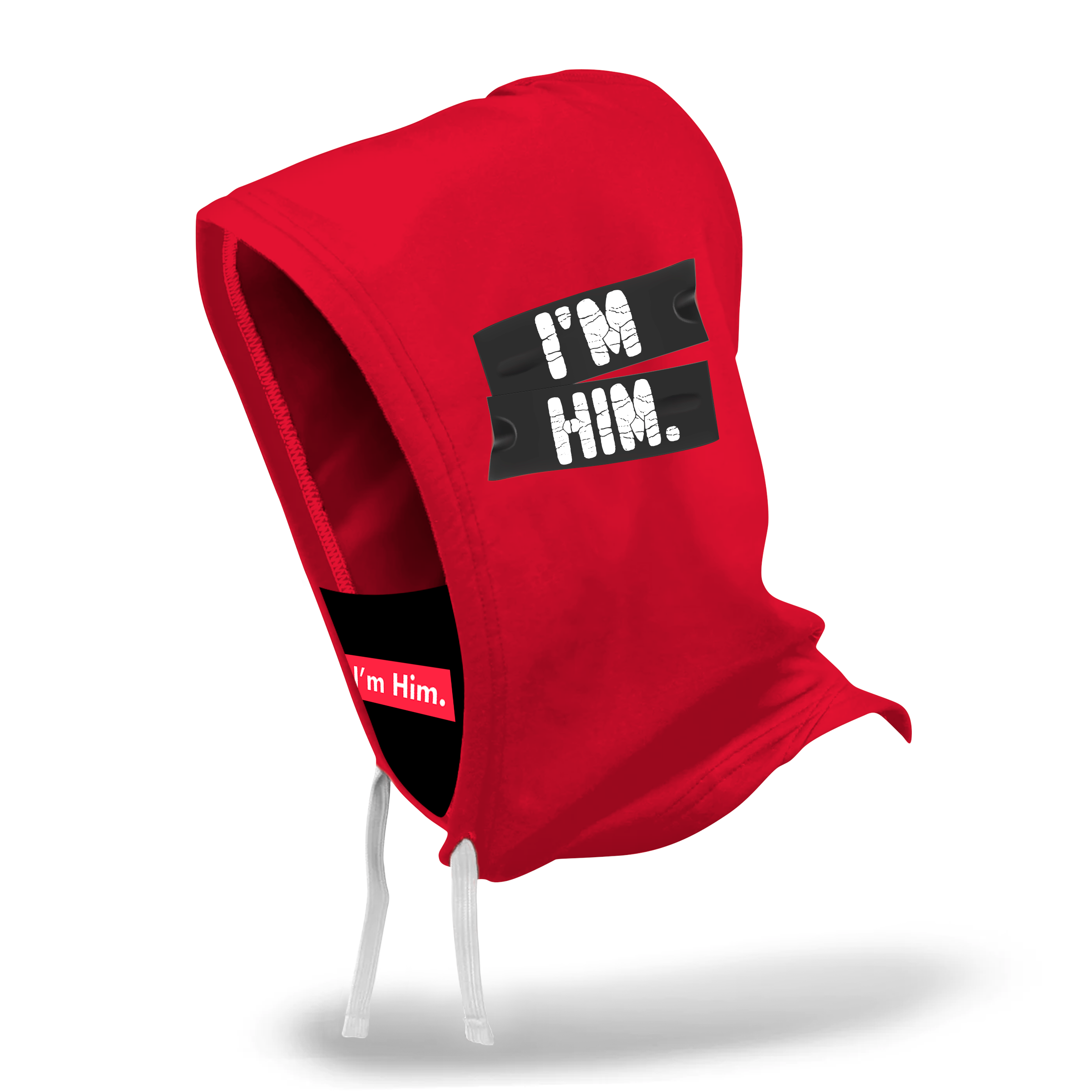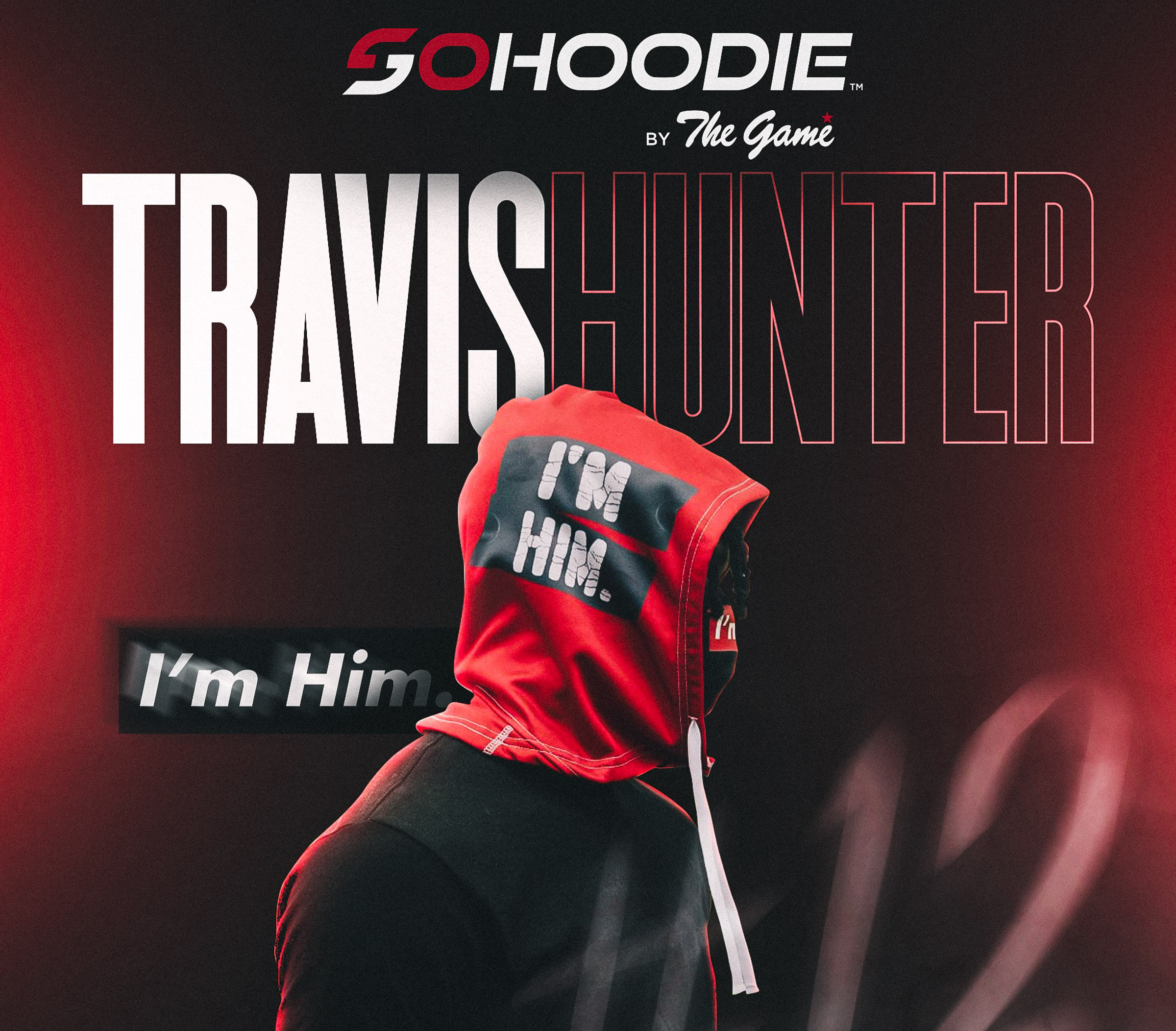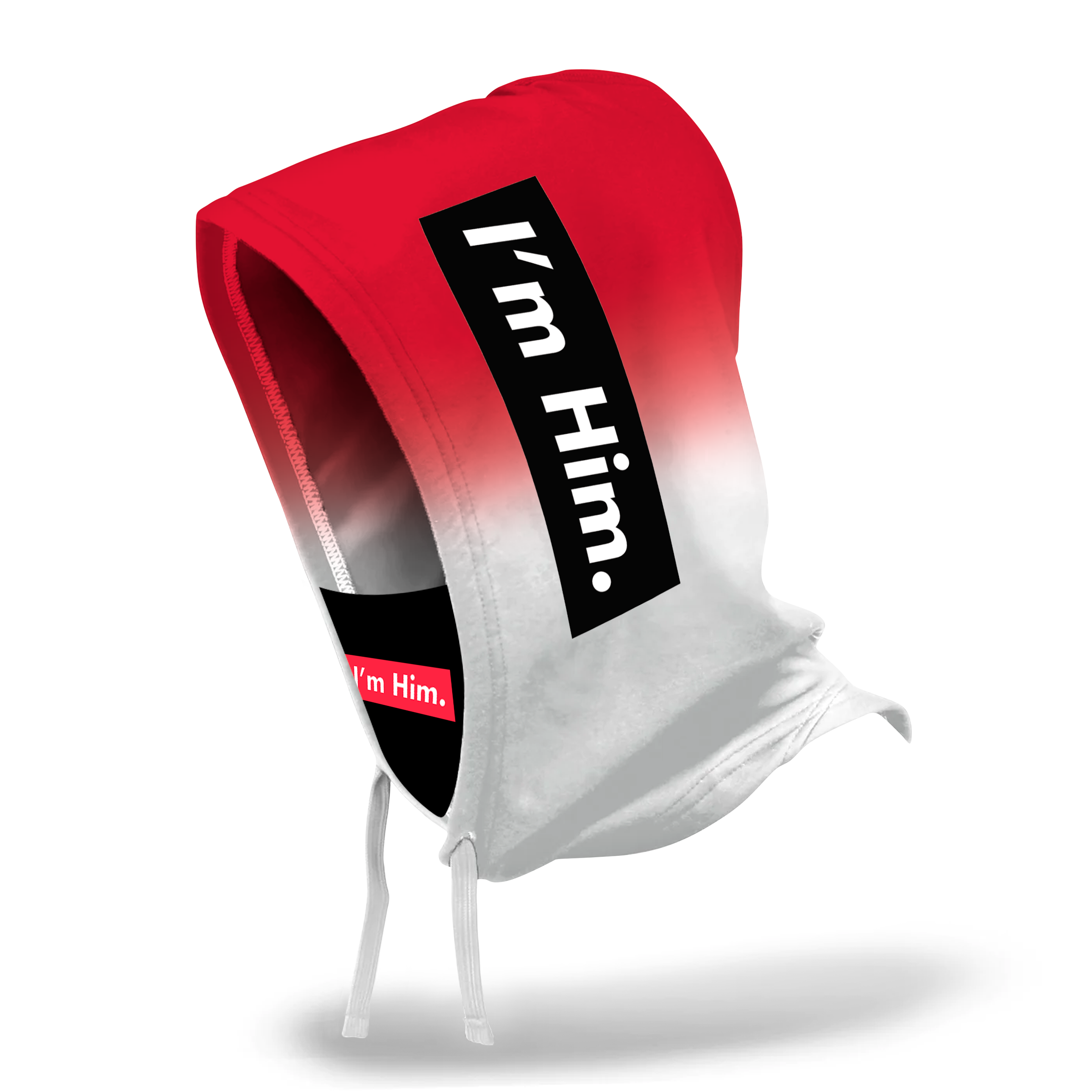 ---
There are more than 70 thousand College Football players across all levels of the game.  Only 1 -Travis Hunter- is HIM.  His SoHoodie says so.  It's a bold declaration but all signs point towards this prophecy being true. 

JUST THE HOOD
Elevate your performance with SoHoodie - the hood-only solution for athletes.
SHOP ALL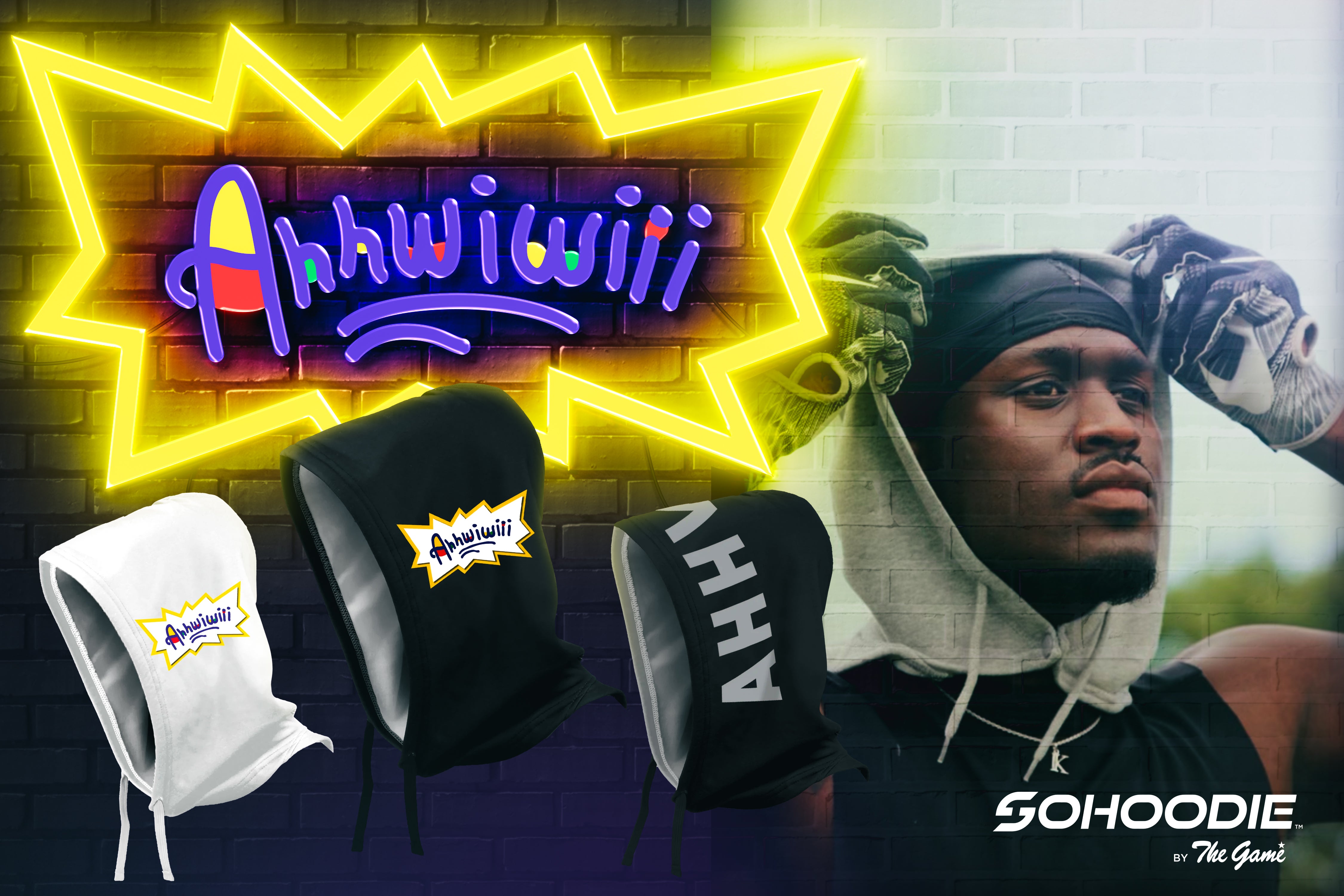 SoHoodie has partnered with social media influencer AJ Greene to bring you his exclusive line of sohoodies.
Shop Now
"It looks exactly like the pictures product! It's comfy, and honestly really convenient. I wore it for a flag game and everyone was talking about it!
"My son loves his hoodie! We received it in a timely manner and he's asked me to order a different color as well!"
"It's a very comfortable and very breathable fabric. Flat out AMAZING product."
Our Partners